Discover the must-see places and the best tips in the city.
Service in Portuguese, French, English, by those who live, are native and know Porto well.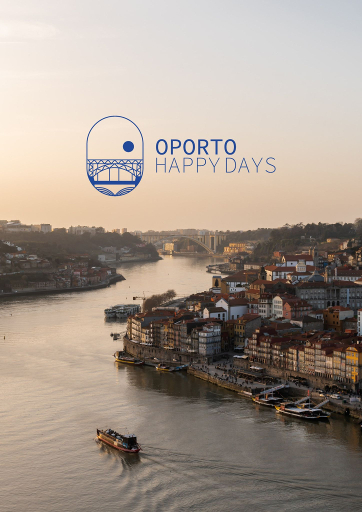 The advantage of a personalized trip
When traveling to a country which language you don't speak and don't understand, it's common to have some doubts.
"Cidade Invicta" has a superb historic center protected by UNESCO.
The natives are proudly "tripeiros". We are welcoming and have glow of our own. This allows for a unique experience for those who visit the city, leaving in them a desire to return to it.
It has the "Douro" River and the sea. These body of water are, undoubtedly, some of the most attractive tourist destinations in Oporto. This city was designate by Culture Trip, in 2019.
With an astanoshing number of magnificent views over the "Douro" River, here you can find the Port Wine Cellars, the place where the famous Porto's wine matures , before being exported.
Our service guarantees a personalized tourism, the best option for those who want an exclusive, dedicated and quality service, in which the important thing is to maximize the use of time, and unique and local experiences, with the security of the company of a professional in the local language.
Summarizing, when you travel with us, you are freed from the standard and impersonal guides. You get, an experience « hand-crafted » for you and the people that accompanies you on this adventure.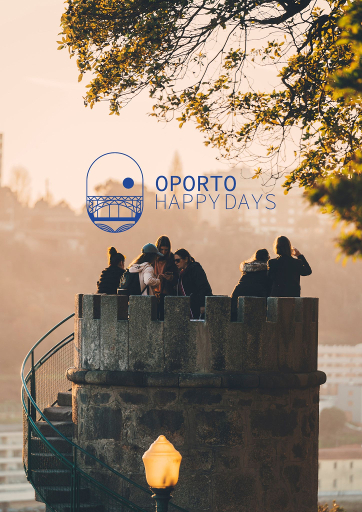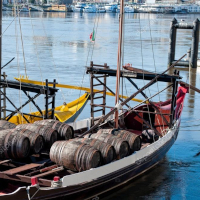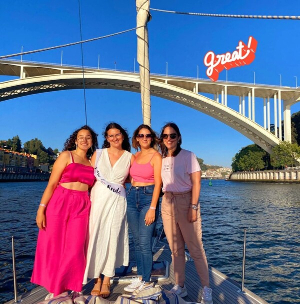 Bachelor / Bachelorette
Party
Family journey
Business trip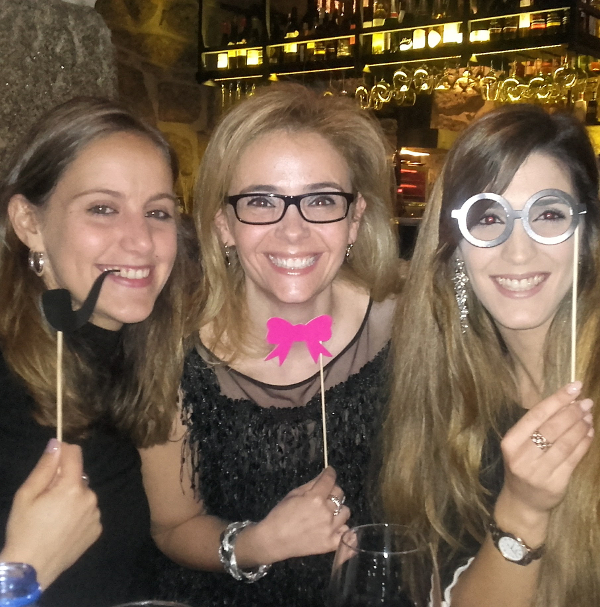 Fun / Party
Birthday / Divorce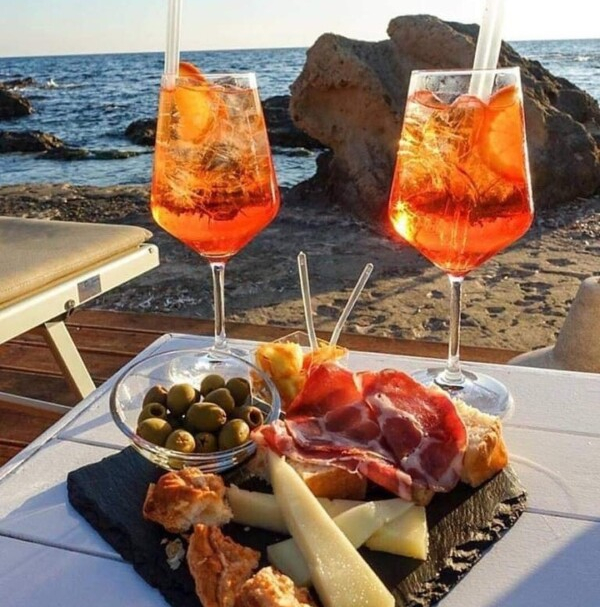 Gastronomic and
Oenology journey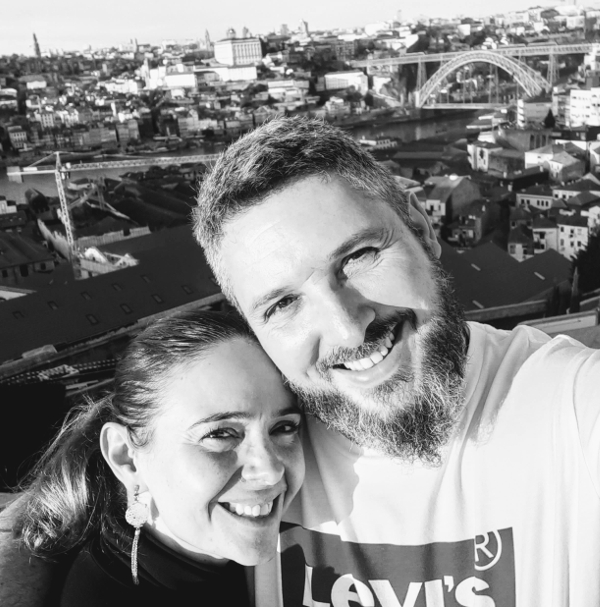 Romantic Journey
Out of the box week-end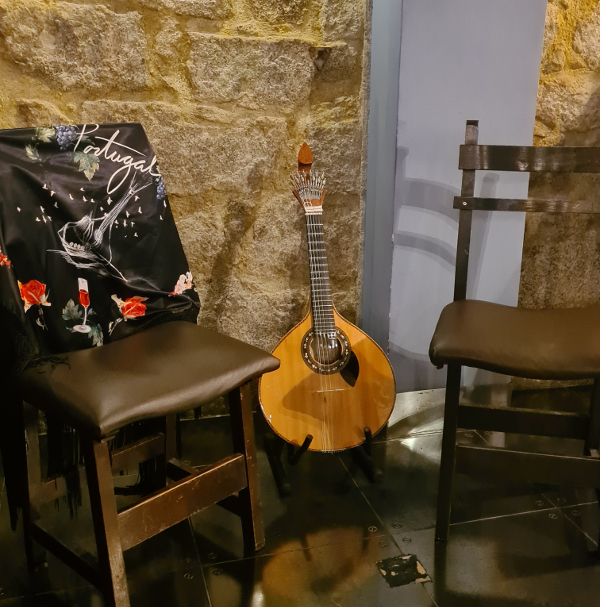 Fado accompanied
by a good meal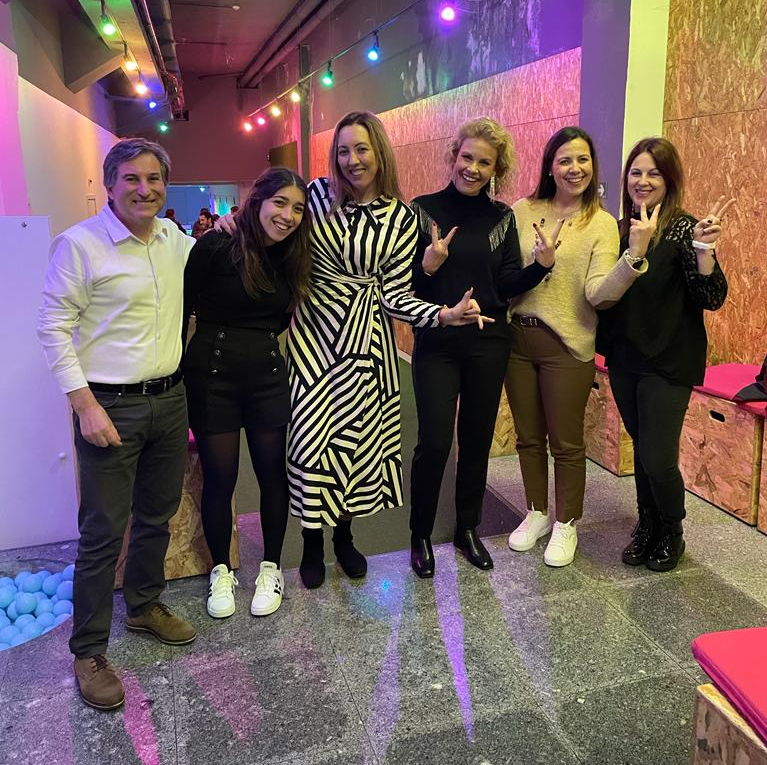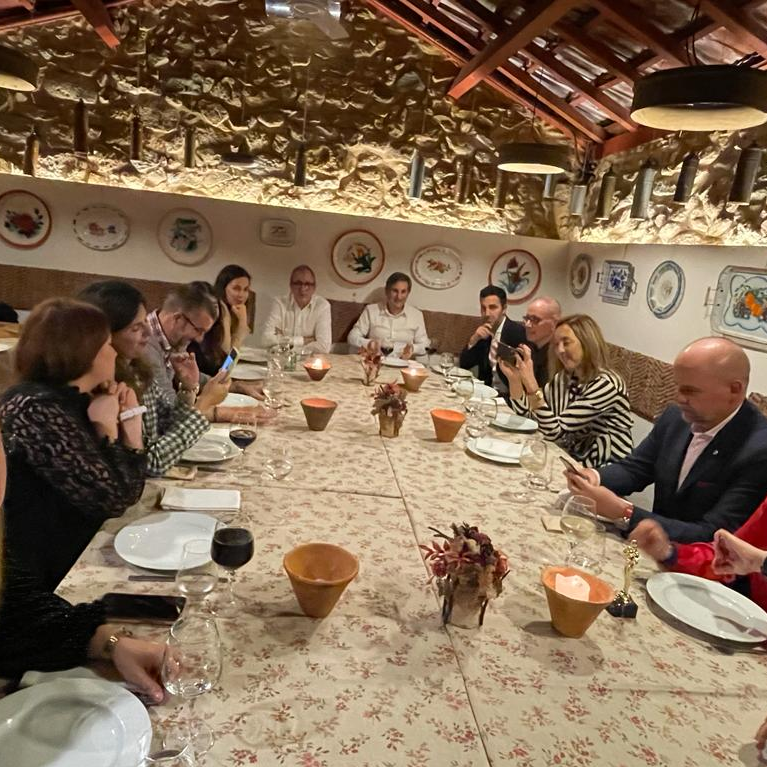 Catia Sofia
August 1, 2022.
Top. Muito obrigada.
Top Recomendo
Joana Filipa
July 27, 2022.
adorei, a viagem no veleiro , Exelente Companhia e organização . para repetir
Margarida Santos
July 27, 2022.
Jantarada espetacular. Obrigada pela organização.
Tania Teixeira
July 27, 2022.
Grande experiência. Obrigada por tudo
Paulo Campos
July 16, 2022.
Magnífico. Fantástica despedida de solteiro. A Sílvia é super organizada e sempre disponível.
Mickael Morgado
July 16, 2022.
Such a great moments I have been passed, thanks for Silvia organisation.
Hemos planificado con ellos una despedida de soltero el pasado fin de semana. El trato ha sido inmejorable y la experiencia muy positiva. Recomendable 100%
Jenck Franer
July 3, 2022.
Merci à sylvia pour ce super moment. Organisation au top je recommande évidemment !
Sandra sillo
July 1, 2022.
Fim de semana fantástico, muito bem organizado. Inesquecível, desde o yate no Douro até ao jantar. O Porto com o Oporto Happy Days tem mais encanto e sabor. A Sílvia... aquela anfitriã sempre de sorriso no rosto. Recomendo vivamente...10⭐️